Clueless
Clueless on the big screen? As if!
Tuesday 6 August
ALTERNATIVE TUESDAY
Come down early to nab the best spots!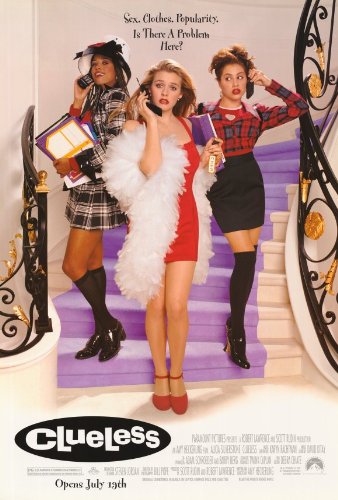 Synopsis
A rich high school student tries to boost a new pupil's popularity, but reckons without affairs of the heart getting in the way.
Main Cast
Alicia Silverstone, Stacey Dash, Paul Rudd, Brittany Murphy
Directed By
Amy Heckerling
Year released
1995
Get all our exciting news and offers.