Yesterday
Imagine if the Beatles never existed...
Wednesday 14 August
WINE WEDNESDAY
Gates open:
18:00
Come down early for Giesen Wines Tasting from 18:00
Come down early to nab the best spots!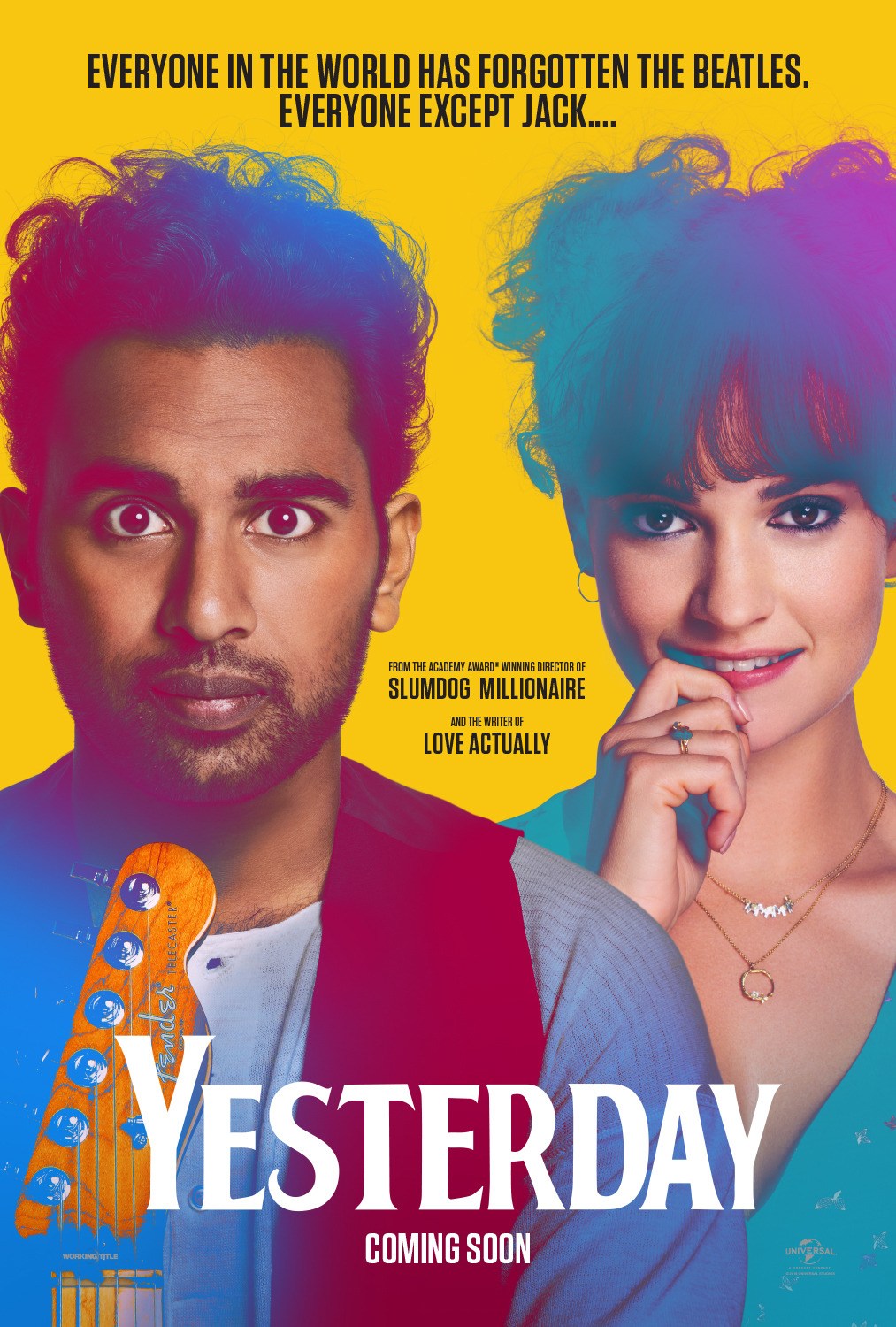 Synopsis
A struggling musician realises he's the only person on Earth who can remember The Beatles.
Main Cast
Himesh Patel, Lily James and Kate McKinnon
Directed By
Danny Boyle
Year released
2019
Get all our exciting news and offers.