Aladdin
Let Disney take you back to Agrabah with this spectacular live action remake of the beloved classic
Saturday 17 August
NEW ADDITION
Come down early to nab the best spots!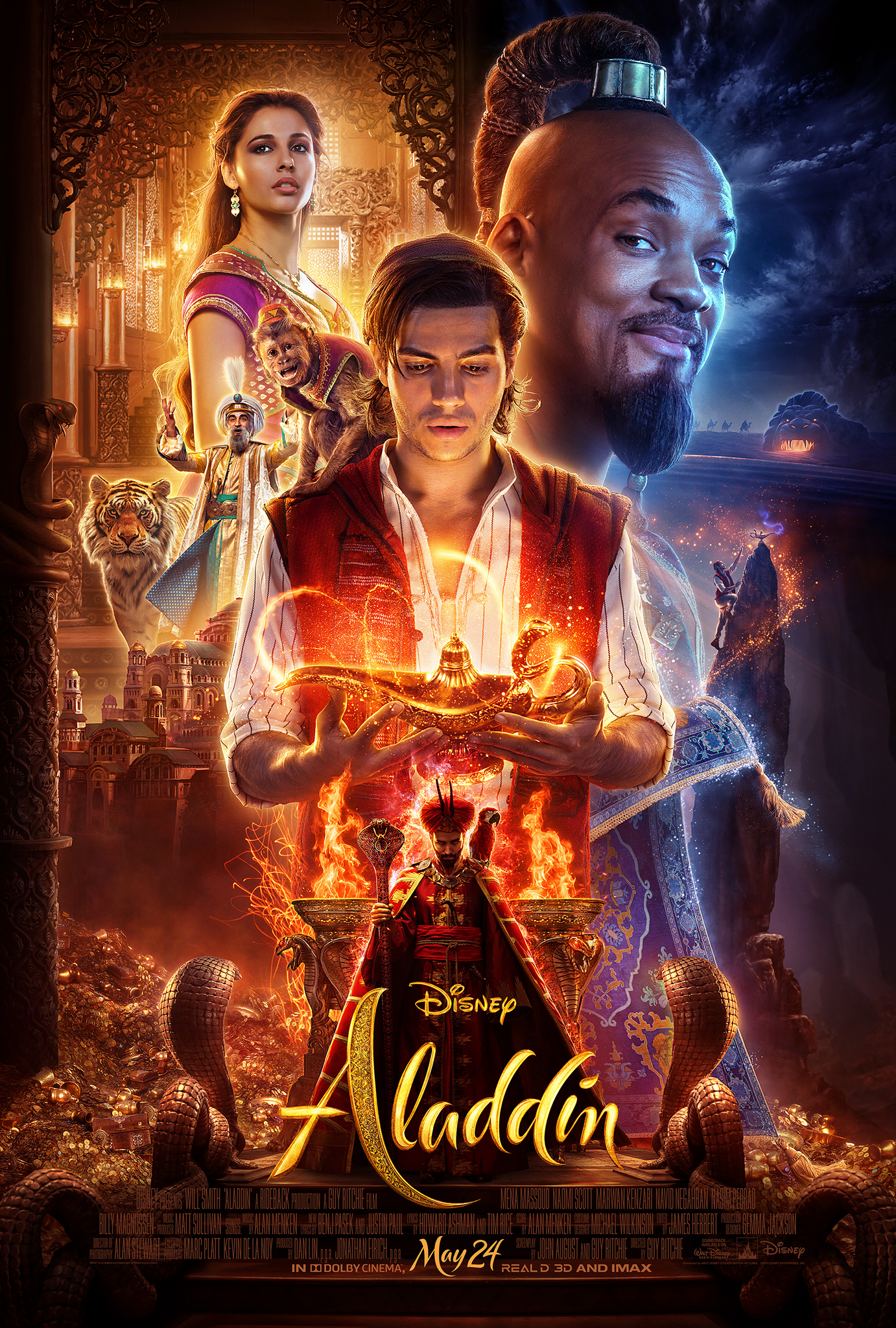 Synopsis
A kind-hearted street urchin and a power-hungry Grand Vizier vie for a magic lamp that has the power to make their deepest wishes come true.
Main Cast
Will Smith, Naomi Scott and Billy Magnussen
Directed By
Guy Ritchie
Year released
2019
Get all our exciting news and offers.