Spider-Man: Far From Home
Peter Parker and his friends travel to Europe but this is no ordinary school trip...
Thursday 15 August
Come down early to nab the best spots!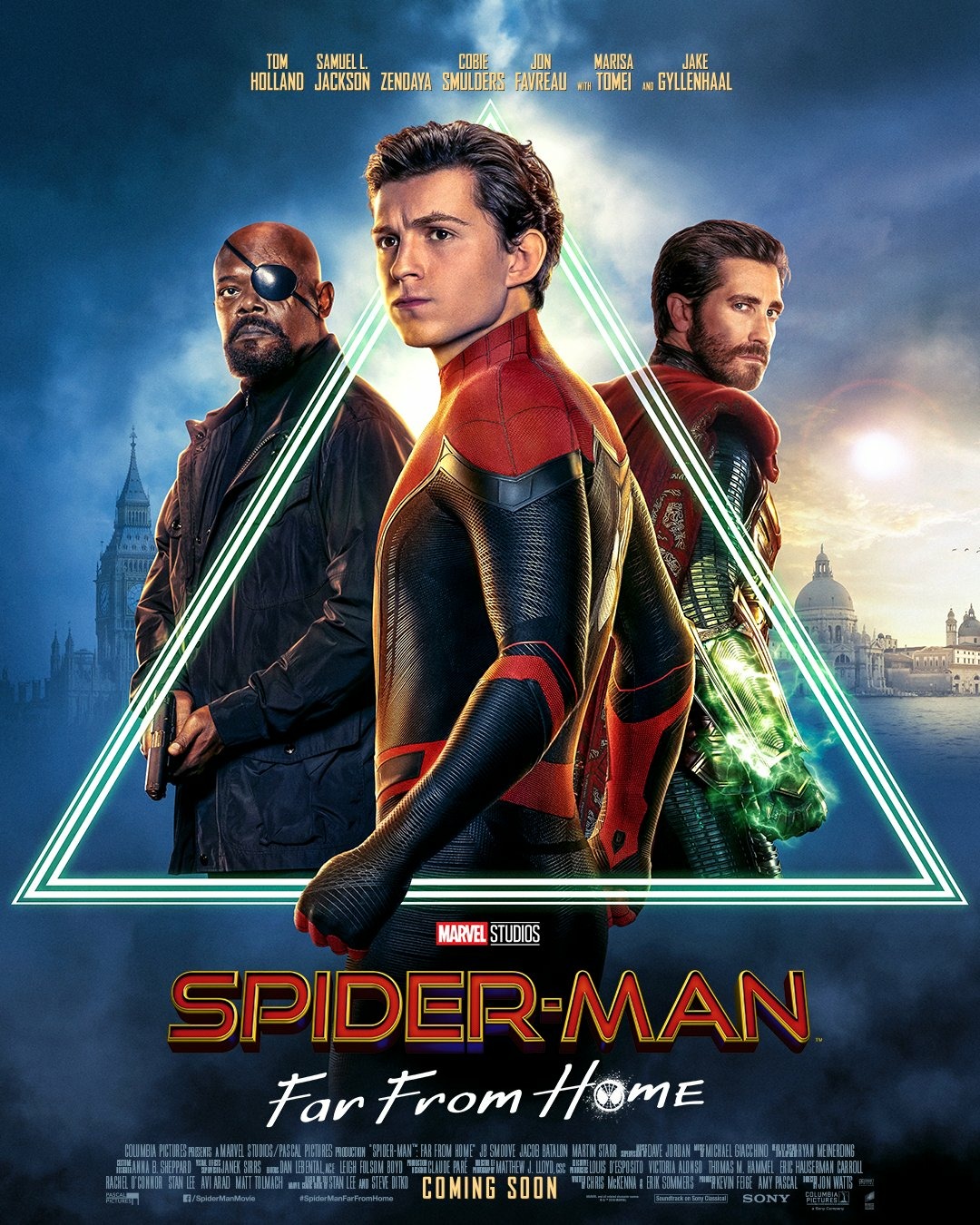 Synopsis
Peter Parker and his friends go on a European vacation, where Peter finds himself agreeing to help Nick Fury uncover the mystery of several elemental creature attacks, creating havoc across the continent.
Main Cast
Tom Holland, Zendaya and Laura Harrier
Directed By
Jon Watts
Year released
2019
Get all our exciting news and offers.