The Beach
MA15+
120 mins
Cult Classic
Dive head first with young Leo as he sets off on a nightmarish journey.
Wednesday 20 January
SOLD OUT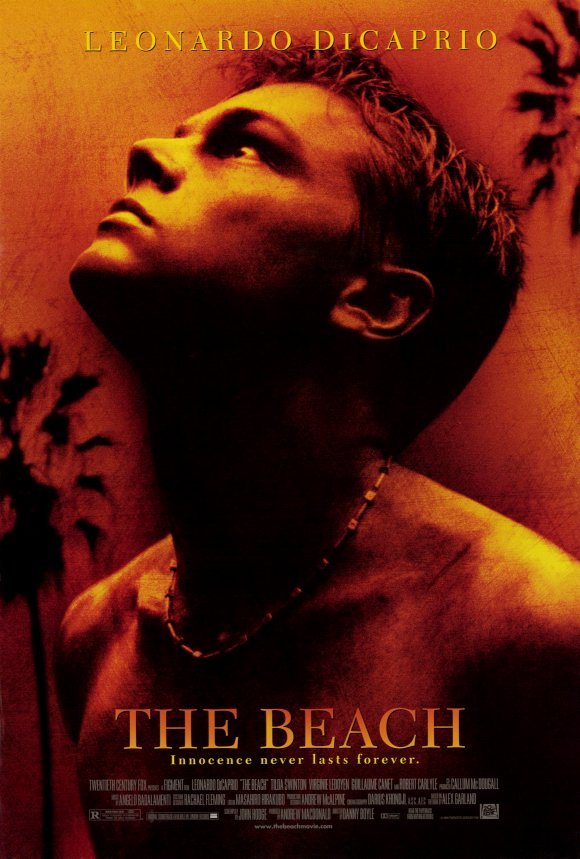 Synopsis
Vicenarian Richard travels to Thailand and finds himself in possession of a strange map. Rumours state that it leads to a solitary beach paradise, a tropical bliss. Excited and intrigued, he sets out to find it.
Main Cast
Leonardo DiCaprio, Daniel York, Patcharawan Patarakijjanon
Directed By
Danny Boyle
Year released
2000
Get all our exciting news and offers.