The Notebook
Re-live that cult boat scene as if you were there.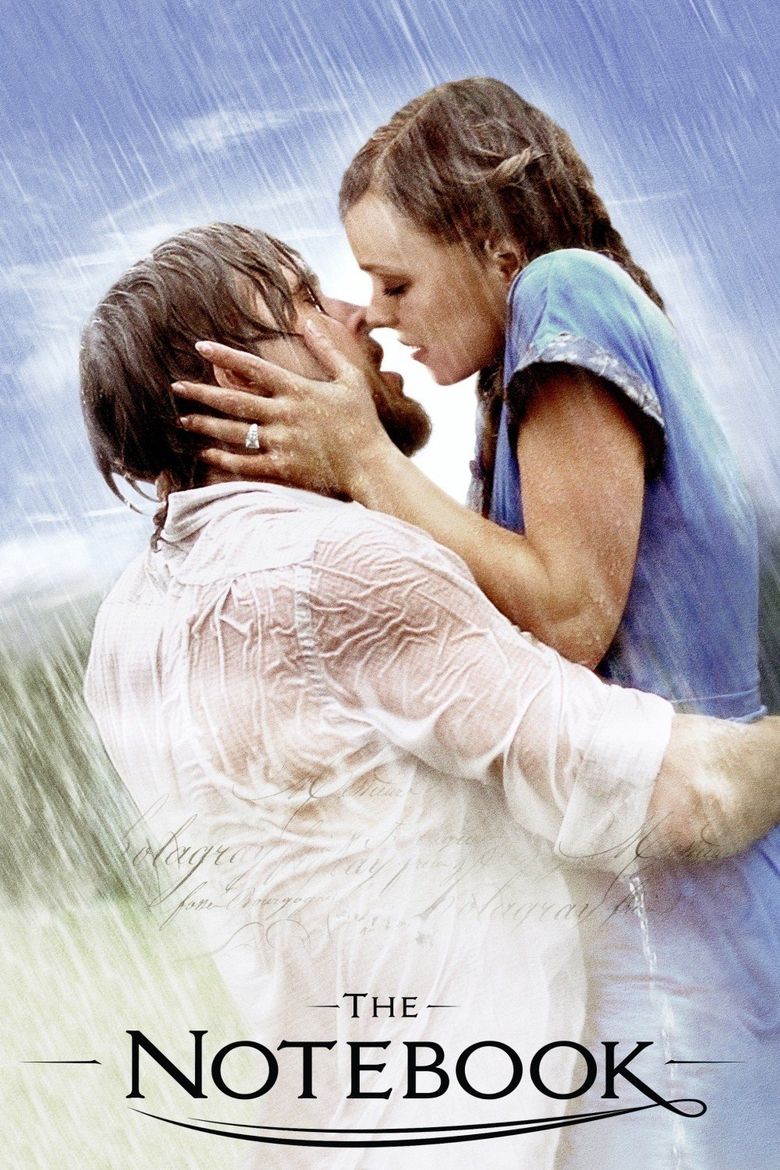 Synopsis
A poor yet passionate young man falls in love with a rich young woman, giving her a sense of freedom, but they are soon separated because of their social differences.
Main Cast
Gena Rowlands, James Garner, Rachel McAdams
Directed By
Nick Cassavetes
Year released
2004
Get all our exciting news and offers.