Titanic
There was room for two on that raft but you won't want to share your recliner...
Tuesday 31 March
CANCELLED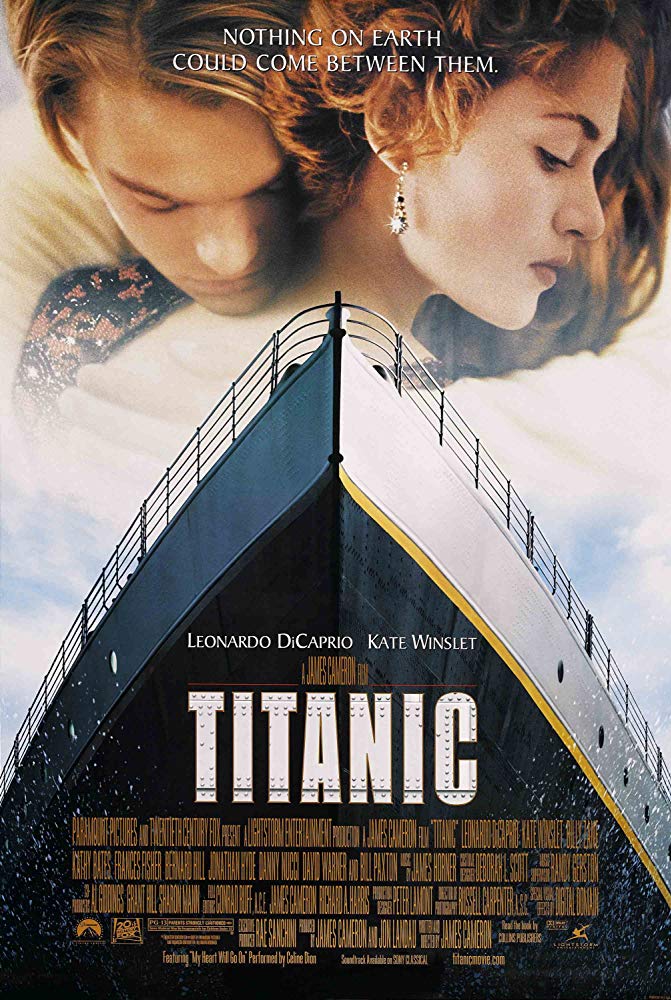 Synopsis
A seventeen-year-old aristocrat falls in love with a kind but poor artist aboard the luxurious, ill-fated R.M.S. Titanic.
Main Cast
Leonardo DiCaprio, Kate Winslet
Directed By
James Cameron
Year released
1997
Get all our exciting news and offers.