Joker
Joaquin Phoenix takes on the iconic role in this critically acclaimed origin story.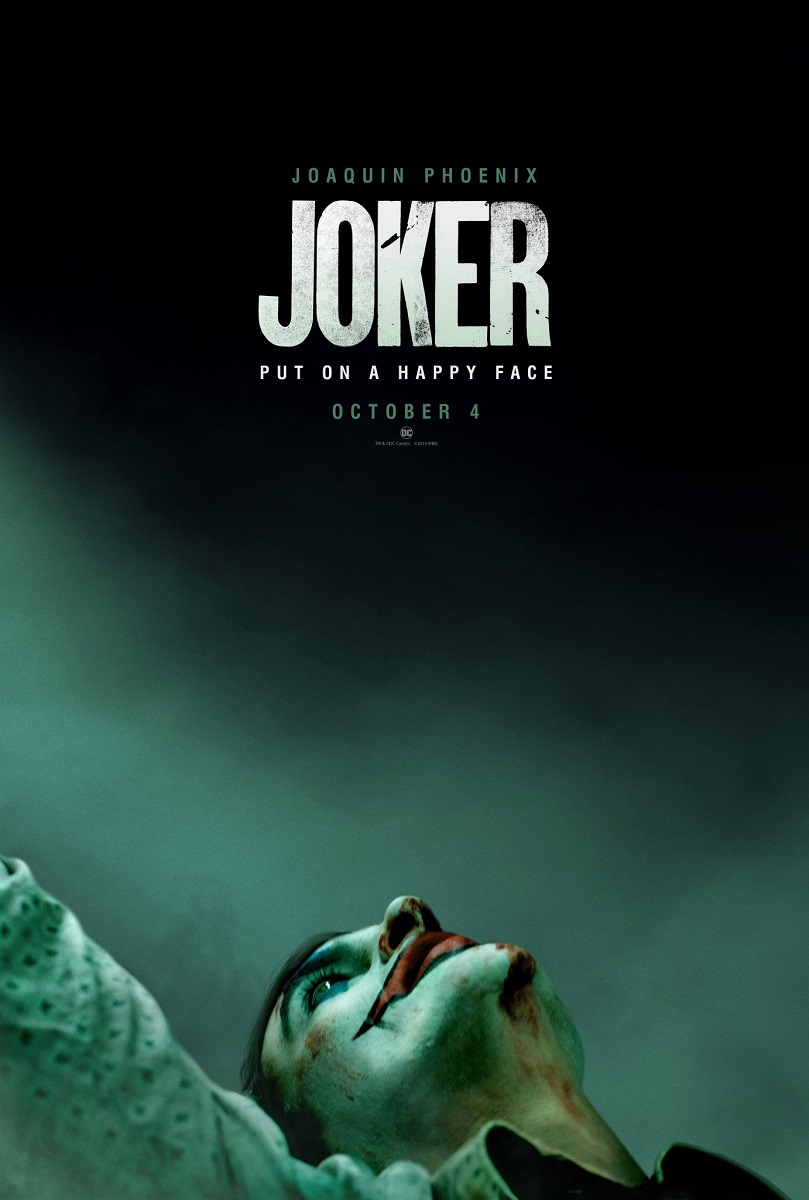 Synopsis
An original standalone origin story of the iconic villain not seen before on the big screen, it's a gritty character study of Arthur Fleck, a man disregarded by society, and a broader cautionary tale.
Main Cast
Joaquin Phoenix, Zazie Beetz, Robert De Niro
Directed By
Todd Phillips
Year released
2019
Get all our exciting news and offers.