Kathmandu Presents: Mountainfilm on Tour
An inspiring mix of skiing, rafting, mountaineering, expedition travel, cultural and environmental stories.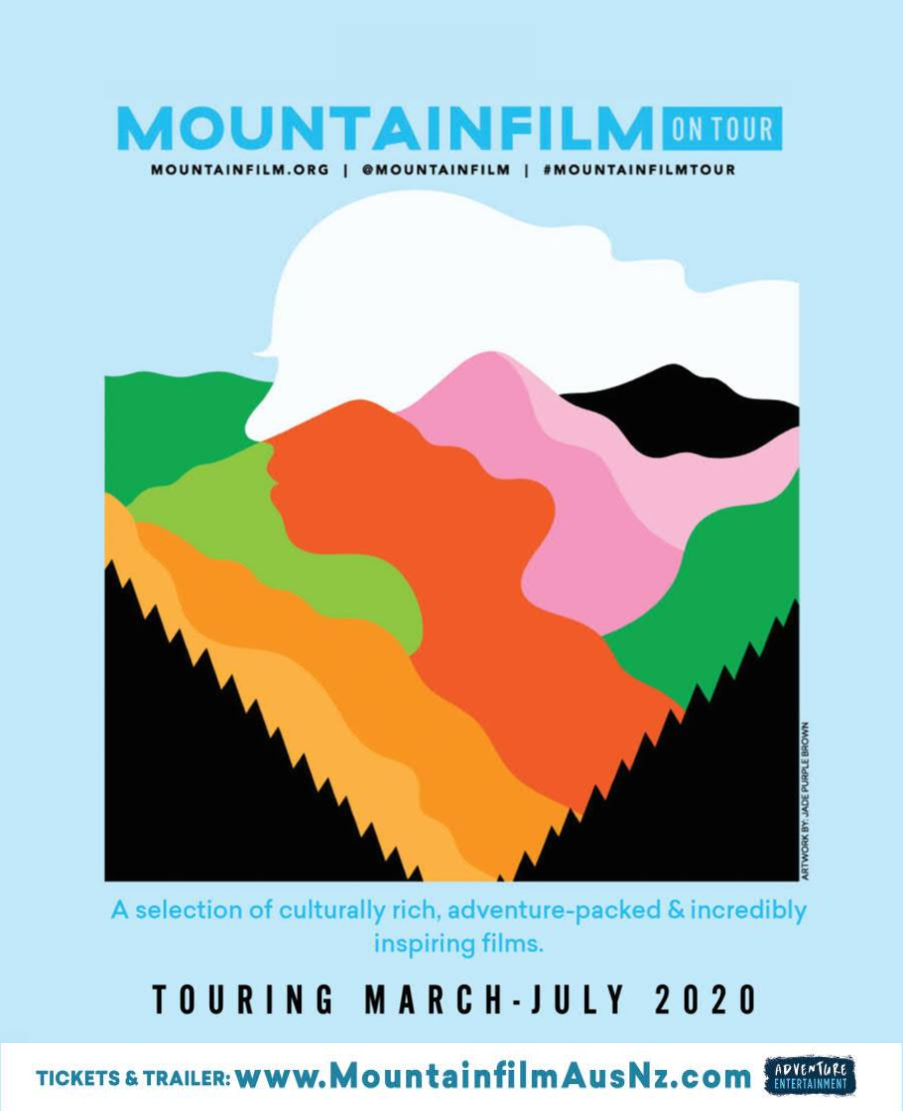 Synopsis
Mountainfilm travels year-round and worldwide with a selection of current and best-loved short films from the annual Mountainfilm festival in Telluride, Colorado. One word sets Mountainfilm apart - HEART. These films feature a mix of adventure, environment and celebration of the human spirit.
Main Cast
N/A
Directed By
N/A
Year released
2019
Get all our exciting news and offers.