Star Wars: The Rise of Skywalker
The latest and last instalment of the cult saga, best seen on the big screen.
Friday 28 February
SELLING FAST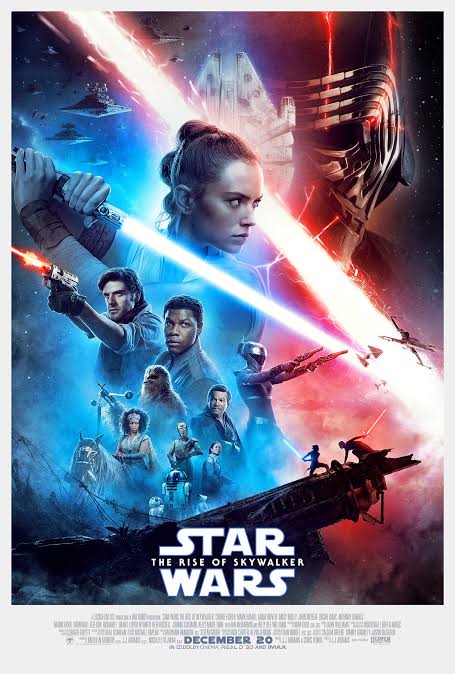 Synopsis
The surviving Resistance faces the First Order once more in the final chapter of the Skywalker saga.
Main Cast
Billie Lourd, Daisy Ridley, Adam Driver
Directed By
J.J. Abrams
Year released
2019
Get all our exciting news and offers.