Bombshell – Preview
Charlize Theron, Margot Robbie and Nicole Kidman take on the patriarchy in this (sadly) true story.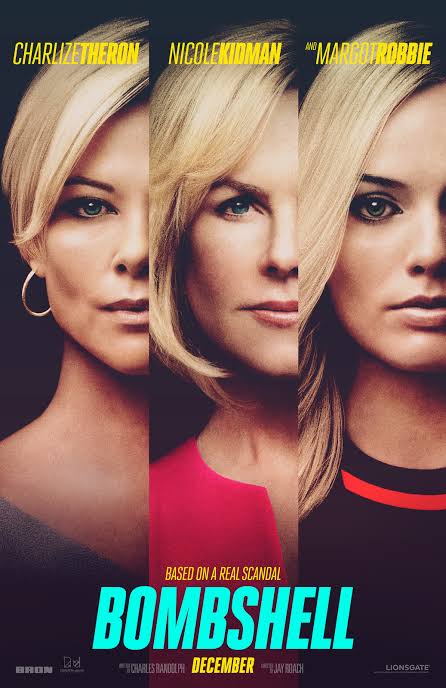 Synopsis
A group of women decide to take on Fox News head Roger Ailes and the toxic atmosphere he presided over at the network.
Main Cast
Brigette Lundy-Paine, Margot Robbie, Charlize Theron
Directed By
Jay Roach
Year released
2019
Get all our exciting news and offers.
Sorry, presale tickets are available to American Express Card Members only.
Sign up to our newsletter below, we'll let you know when general tickets go on sale.