Kathmandu Presents: the European Outdoor Film Tour
CTC
150 mins
Adventure, Documentary
No Casting. No Actors. No Makeup. THIS IS REAL.
Presented By

Thursday 16 January
Presented by Kathmandu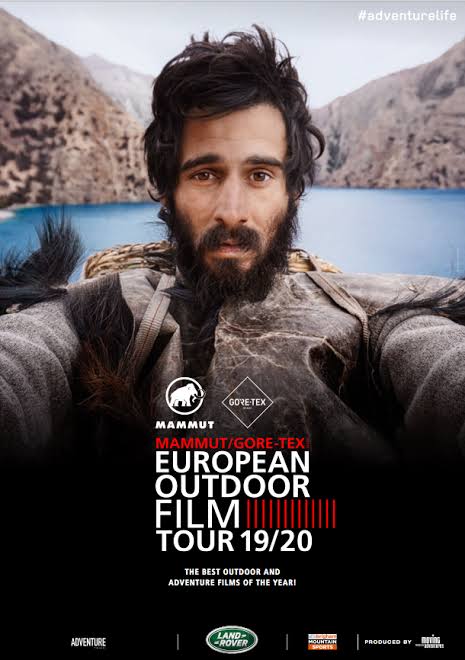 Synopsis
European Outdoor Film Tour (E.O.F.T.) is the most renowned film event on the European outdoor calendar touring more than 300 venues in 14 countries for the last 15 years. E.O.F.T features inspirational protagonists with a heartfelt passion for adventure and the great outdoors. It follows one principle: We need no actors, no blue screen, no second takes. Only true stories, authentic characters and breath-taking action. THIS IS REAL.
Main Cast
N/A
Directed By
N/A
Year released
2019
Get all our exciting news and offers.