Last Christmas
Revisit George Michael's best songs with Emilia Clarke and Henry Golding
Friday 20 December
Presented by Crown Melbourne
Sold out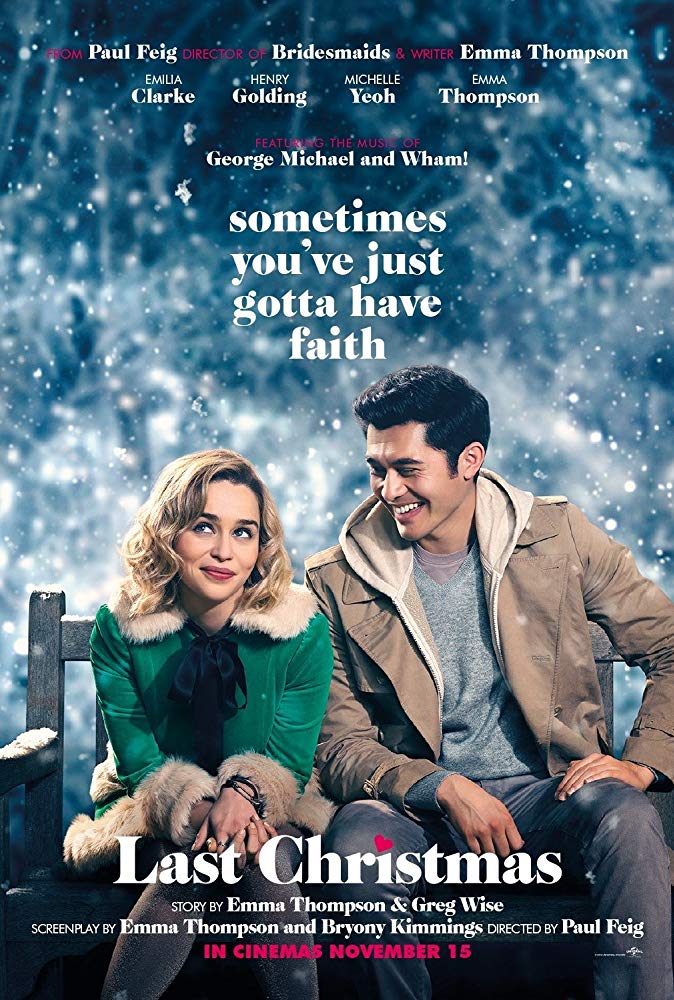 Synopsis
Kate is a young woman subscribed to bad decisions. Her last date with disaster? That of having accepted to work as Santa's elf for a department store. However, she meets Tom there. Her life takes a new turn. For Kate, it seems too good to be true.
Main Cast
Emilia Clarke, Henry Golding, Emma Thompson
Directed By
Paul Feig
Year released
2019
Get all our exciting news and offers.