Maiden
Tracy Edwards leads the first-all female crew in the gruelling Whitbread Round the World Race.
Presented By

Thursday 5 December
Presented by Kathmandu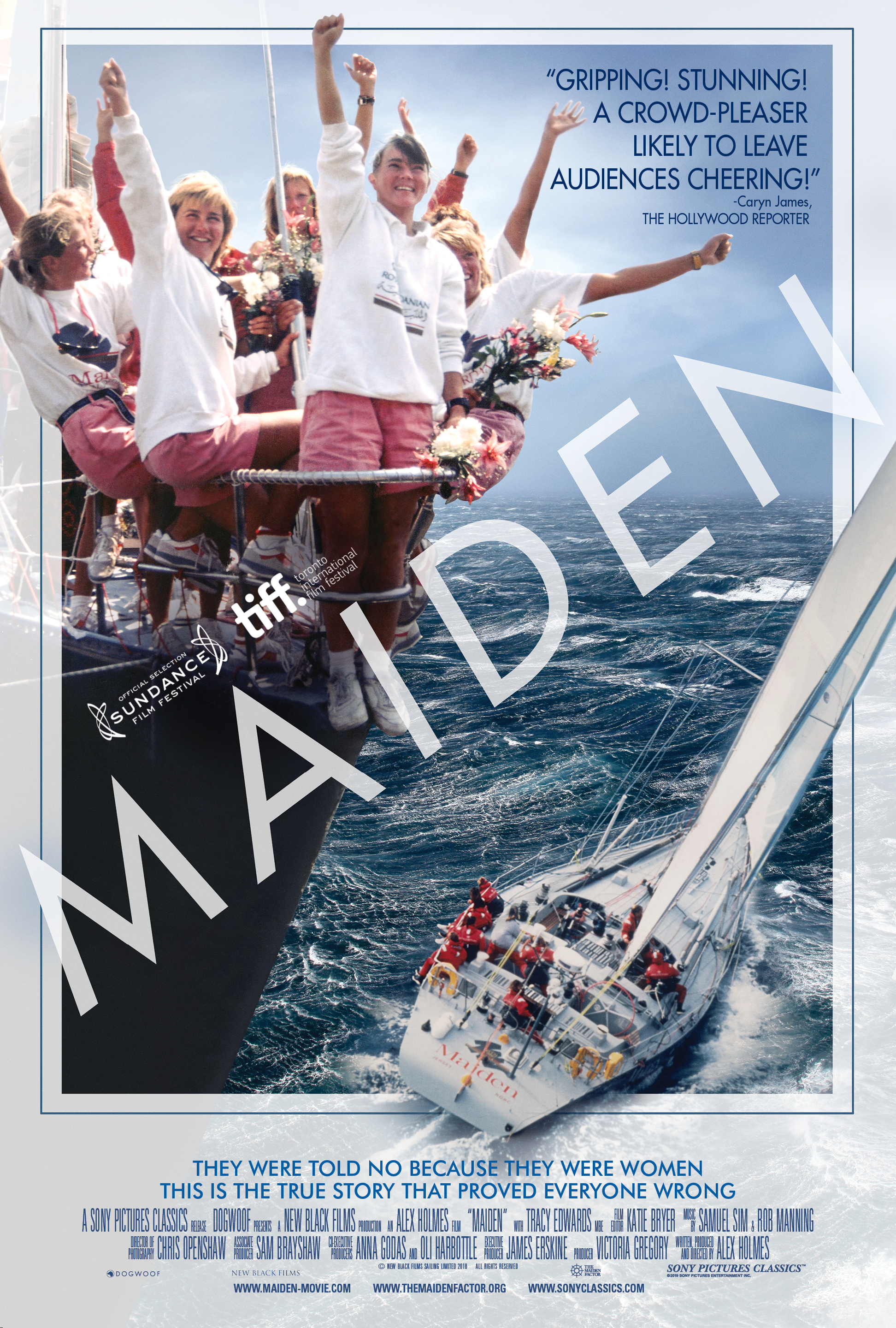 Synopsis
The story of Tracy Edwards, a 24-year-old cook on charter boats, who became the skipper of the first ever all-female crew to enter the Whitbread Round the World Race in 1989.
Main Cast
Frank Bough, John Chittenden, Bruno Du Bois
Directed By
Alex Holmes
Year released
2019
Get all our exciting news and offers.