The Farewell
Catch Awkwafina in her Golden Globe winning performance.
Presented By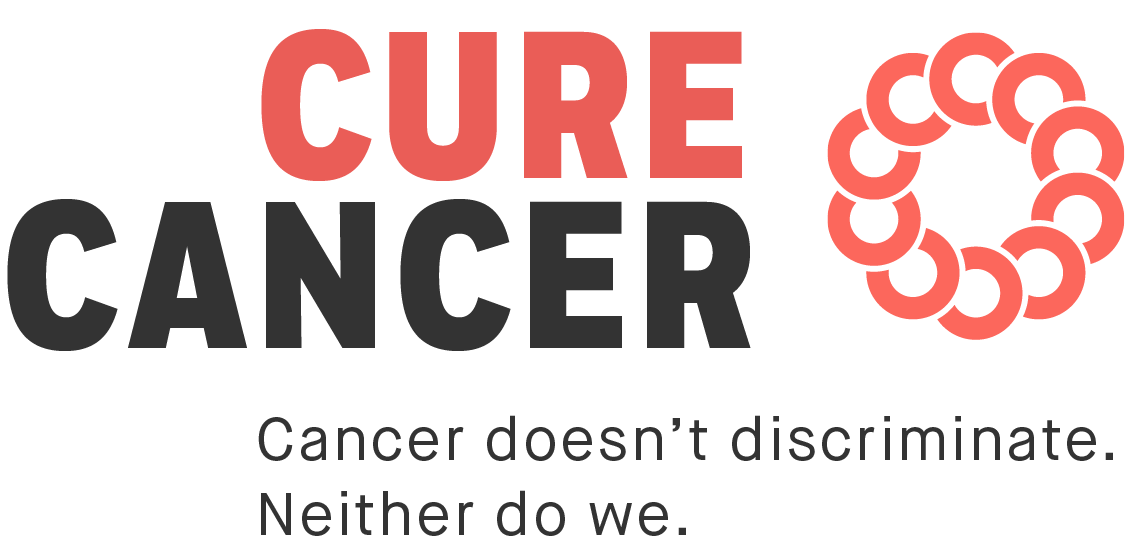 Monday 9 December
$1 per ticket sold will go towards Cancer Research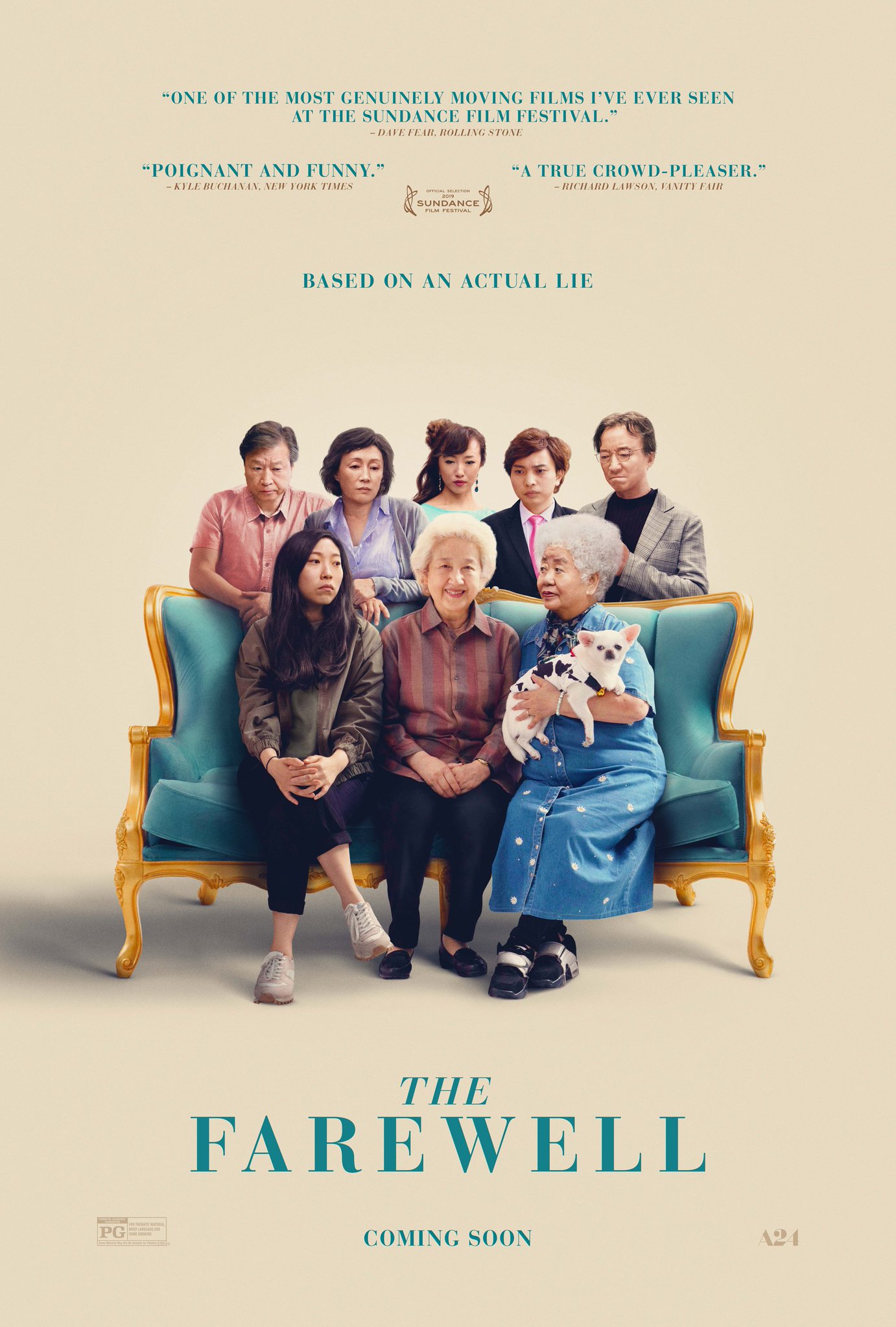 Synopsis
A Chinese family discovers their grandmother has only a short while left to live and decide to keep her in the dark, scheduling a wedding to gather before she dies.
Main Cast
Awkwafina, Tzi Ma, Diana Lin
Directed By
Lulu Wang
Year released
2019
Get all our exciting news and offers.