Elf
Will Ferrell as everyone's favourite Elf. This one always sells out so don't delay!
Saturday 7 December
50 TICKETS LEFT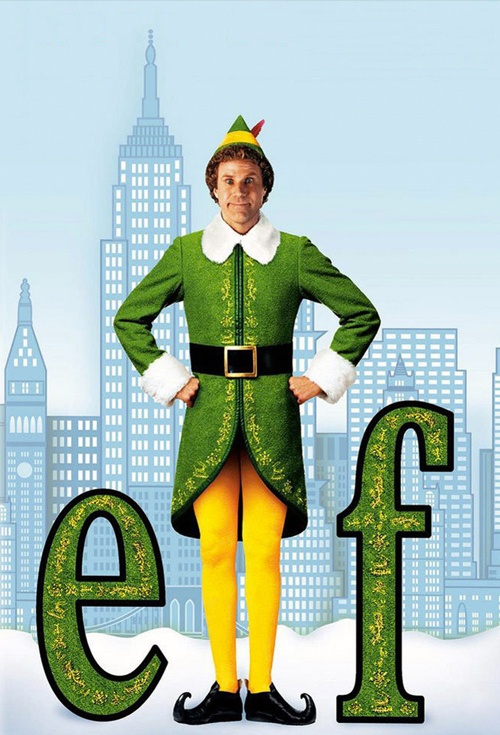 Synopsis
After inadvertently wreaking havoc on the elf community due to his ungainly size, a man raised as an elf at the North Pole is sent to the U.S. in search of his true identity.
Main Cast
Will Ferrell, Zooey Deschannel
Directed By
Jon Favreau
Year released
2003
Get all our exciting news and offers.