IT: Chapter 2
In this terrifying sequel to the 2017 hit, Pennywise returns to torment the now grown-up members of The Losers Club.
Thursday 31 October
HALLOWEEN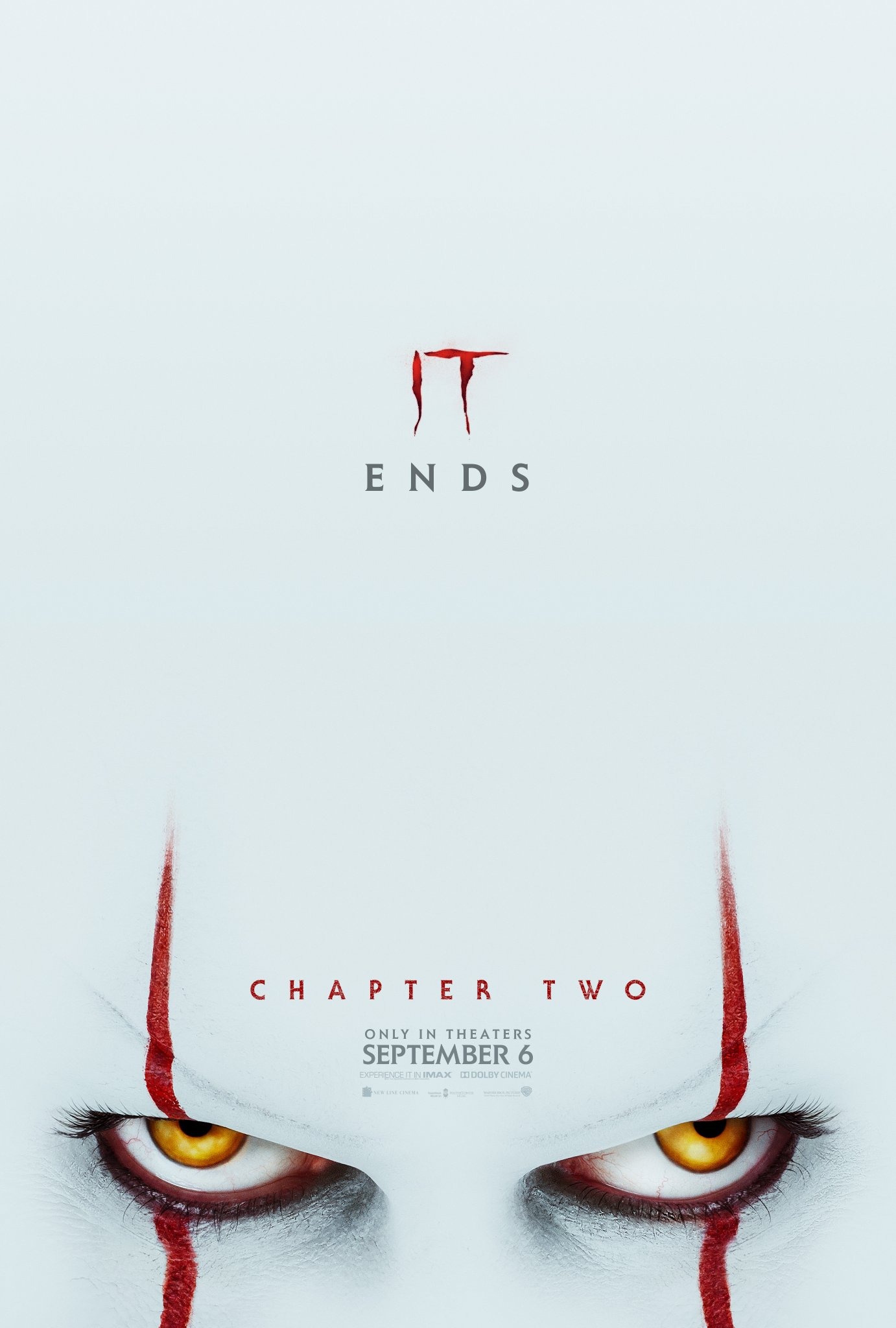 Synopsis
Twenty-seven years after their first encounter with the terrifying Pennywise, the Losers Club have grown up and moved away, until a devastating phone call brings them back.
Main Cast
Jessica Chastain, James McAvoy, Bill Hader
Directed By
Andy Muschietti
Year released
2019
Get all our exciting news and offers.