Joker
Joaquin Phoenix takes on the iconic role in this critically acclaimed origin story.
Sunday 8 December
50 TICKETS LEFT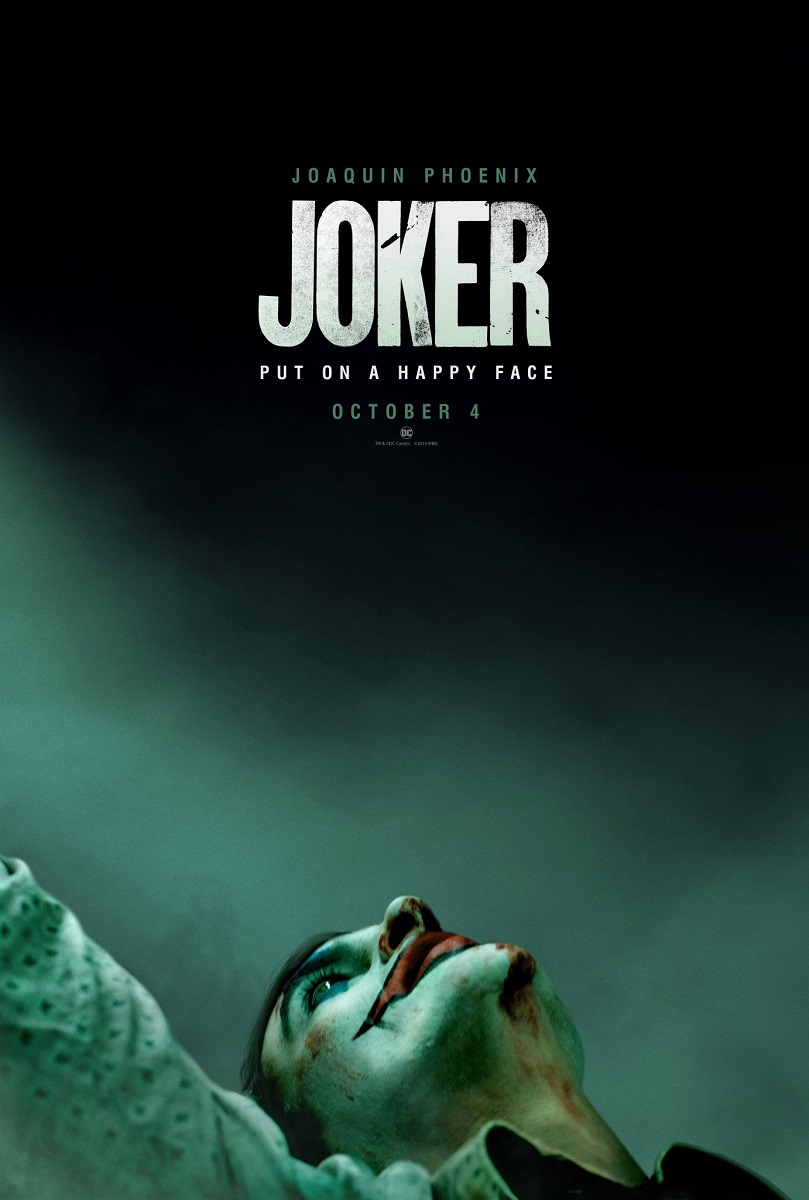 Synopsis
An original standalone origin story of the iconic villain not seen before on the big screen, it's a gritty character study of Arthur Fleck, a man disregarded by society, and a broader cautionary tale.
Main Cast
Joaquin Phoenix, Zazie Beetz, Robert De Niro
Directed By
Todd Phillips
Year released
2019
Get all our exciting news and offers.