Maleficent: Mistress of Evil
Angelica Jolie is back as everyone's favourite evil Godmother.
Saturday 30 November
ABOUT TO SELL OUT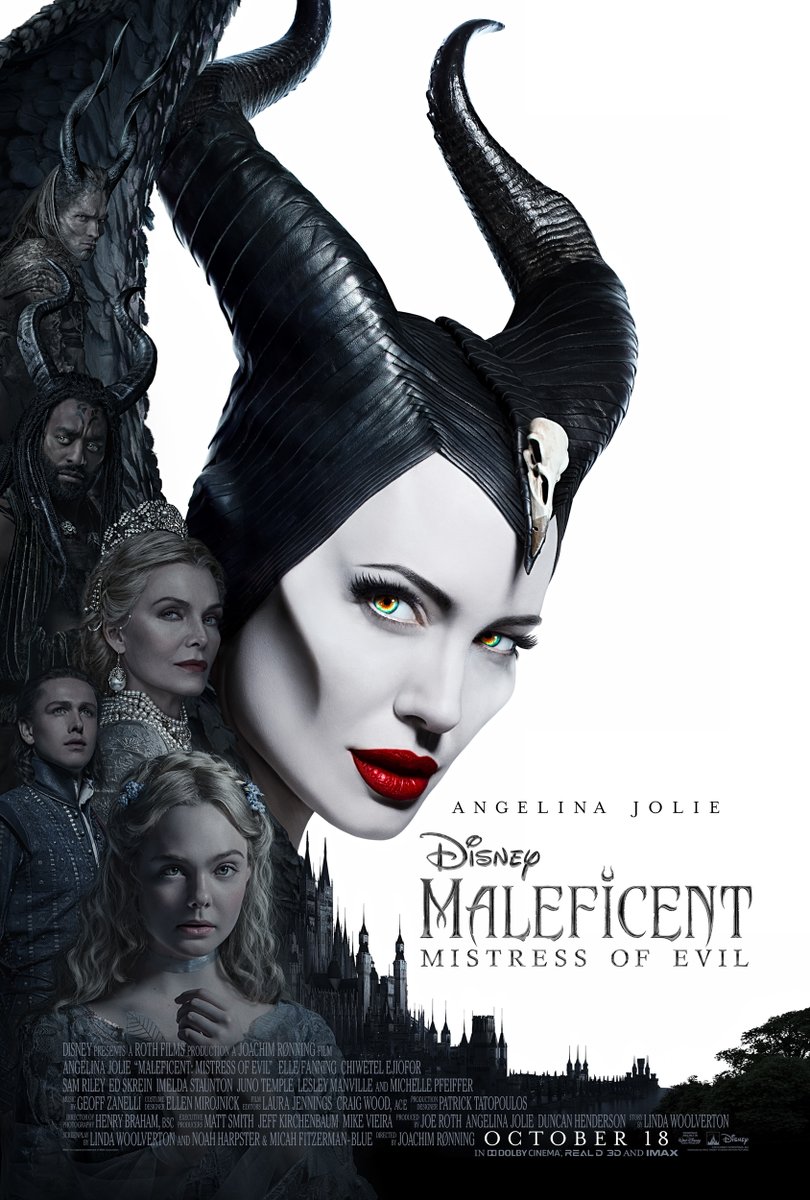 Synopsis
Maleficent and her goddaughter Aurora begin to question the complex family ties that bind them as they are pulled in different directions by impending nuptials, unexpected allies, and dark new forces at play.
Main Cast
Angelina Jolie, David Gyasi, Elle Fanning
Directed By
Joachim Rønning
Year released
2019
Get all our exciting news and offers.