The Dead Don't Die
The greatest cast ever dis-assembled for a zombie movie.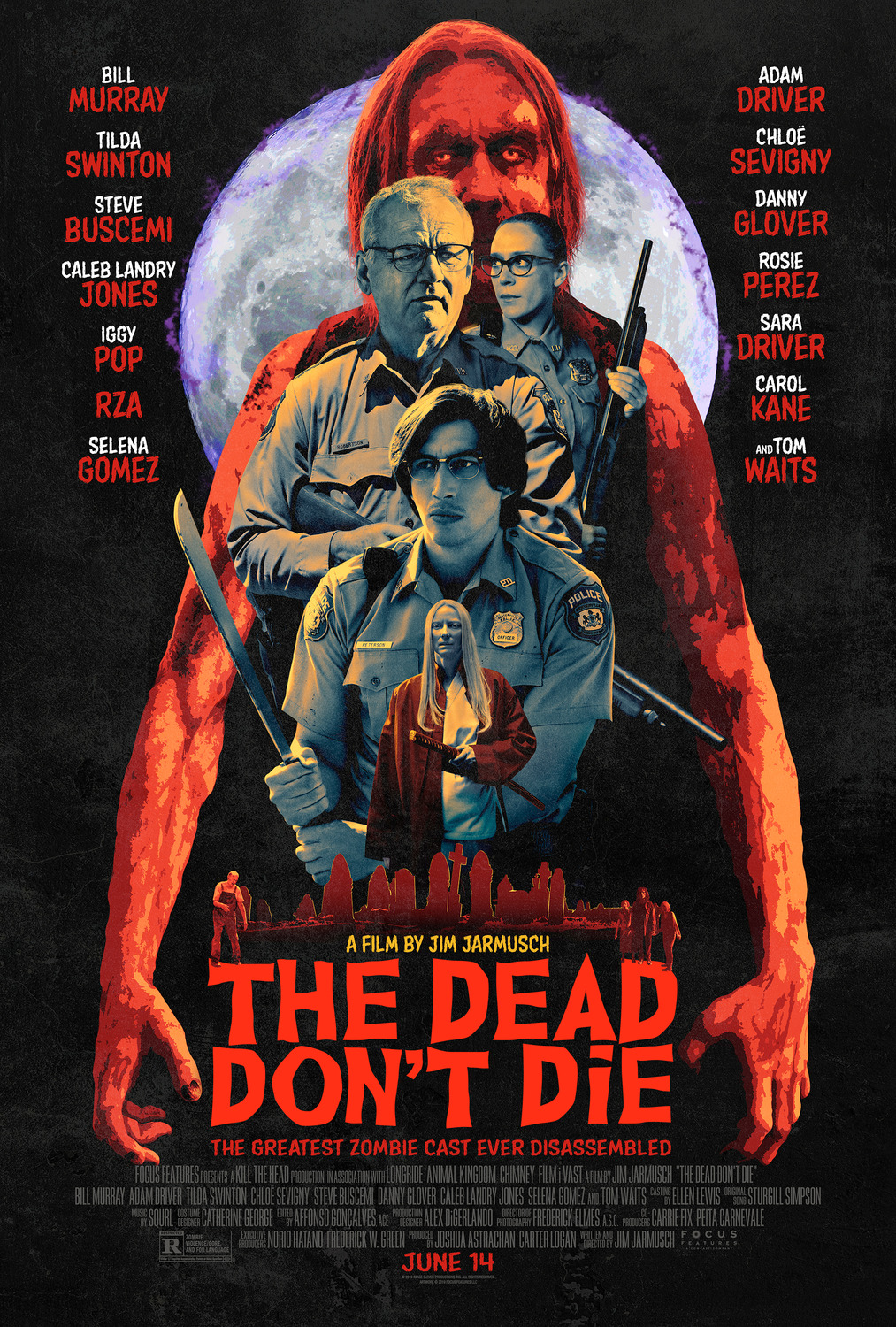 Synopsis
The peaceful town of Centerville finds itself battling a zombie horde as the dead start rising from their graves.
Main Cast
Bill Murray, Adam Driver, Tom Waits
Directed By
Jim Jarmusch
Year released
2019
Get all our exciting news and offers.