Jojo Rabbit
Taika Waititi stars as an imaginary Hitler in this smart and quirky satire.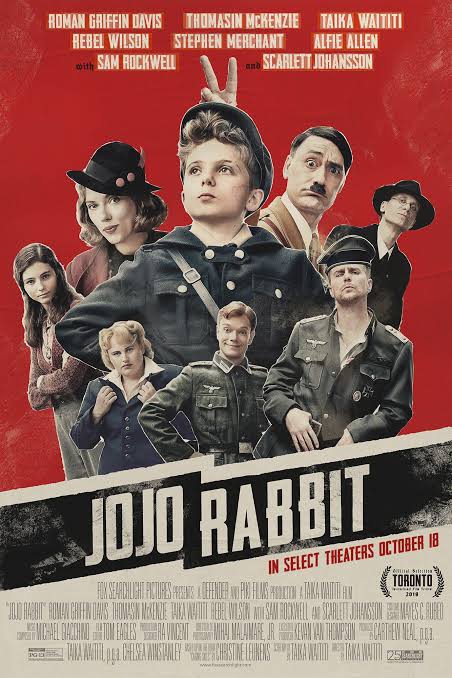 Synopsis
A young boy in Hitler's army finds out his mother is hiding a Jewish girl in their home.
Main Cast
Roman Griffin Davis, Thomasin McKenzie, Scarlett Johansson
Directed By
Taika Waititi
Year released
2019
Get all our exciting news and offers.
Sorry, presale tickets are available to American Express Card Members only.
Sign up to our newsletter below, we'll let you know when general tickets go on sale.