How to Lose a Guy in 10 Days
Spend this Valentine's Day with Matthew McConaughey and Kate Hudson in this classic 00's romcom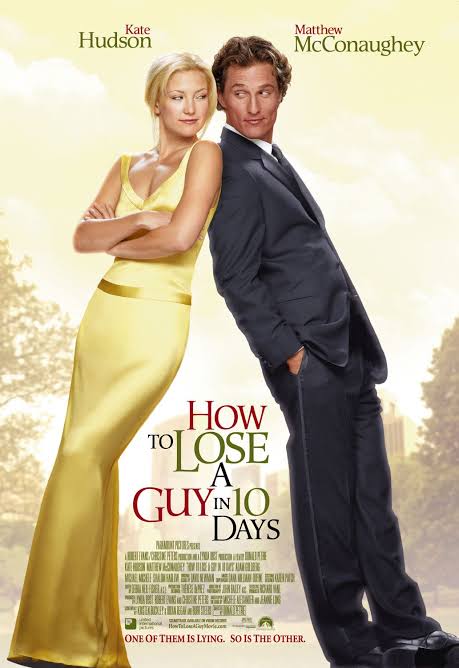 Synopsis
Benjamin Barry is an advertising executive and ladies' man who, to win a big campaign, bets that he can make a woman fall in love with him in 10 days. Andie Anderson covers the "How To" beat for "Composure" magazine and is assigned to write an article on "How to Lose a Guy in 10 days." They meet in a bar shortly after the bet is made.
Main Cast
Kate Hudson, Matthew McConaughey, Adam Goldberg
Directed By
Donald Petrie
Year released
2003
Get all our exciting news and offers.