Little Women
Greta Gerwig directs Saoirse Ronan, Emma Watson, Meryl Streep and more in this ode to womanhood.
Presented By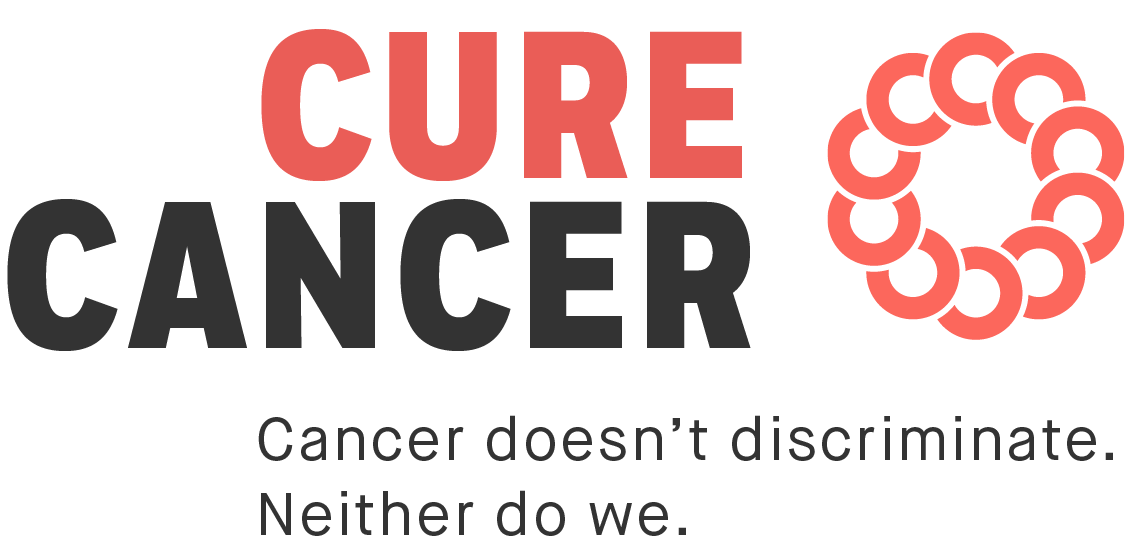 Sunday 23 February
$1 per ticket sold will be donated to Cure Cancer
SELLING FAST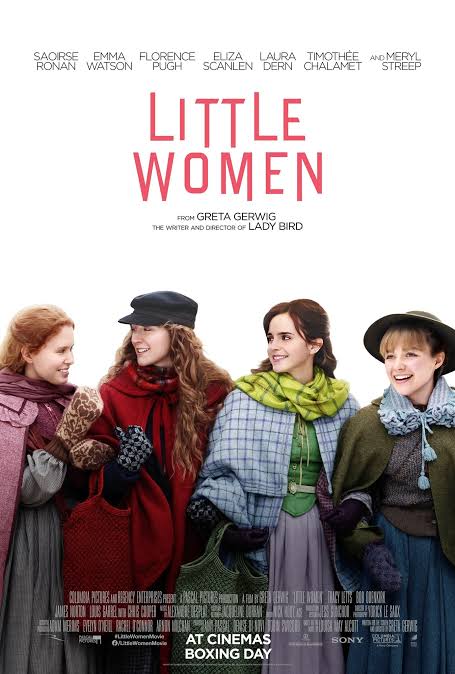 Synopsis
Four sisters come of age in America in the aftermath of the Civil War.
Main Cast
Saoirse Ronan, Emma Watson, Timothée Chalamet
Directed By
Greta Gerwig
Year released
2019
Get all our exciting news and offers.