Magic Mike
This Valentine's Day ditch the apps for the abs.
Friday 14 February
GALENTINE'S DAY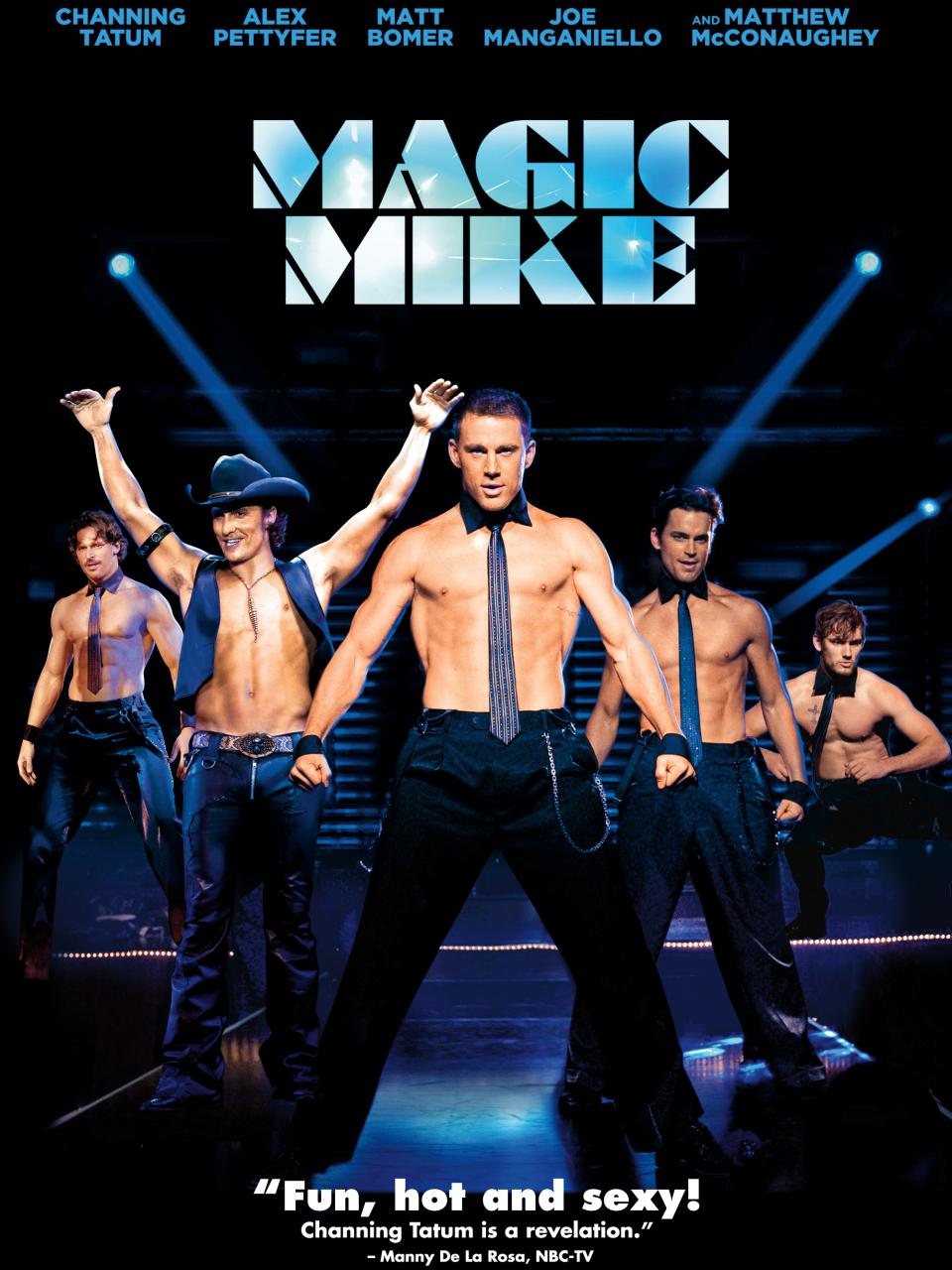 Synopsis
A male stripper teaches a younger performer how to party, pick up women, and make easy money.
Main Cast
Channing Tatum, Alex Pettyfer, Olivia Munn
Directed By
Steven Soderbergh
Year released
2015
Get all our exciting news and offers.