2040
The inspiring Aussie documentary about what we can do today to ensure a better tomorrow.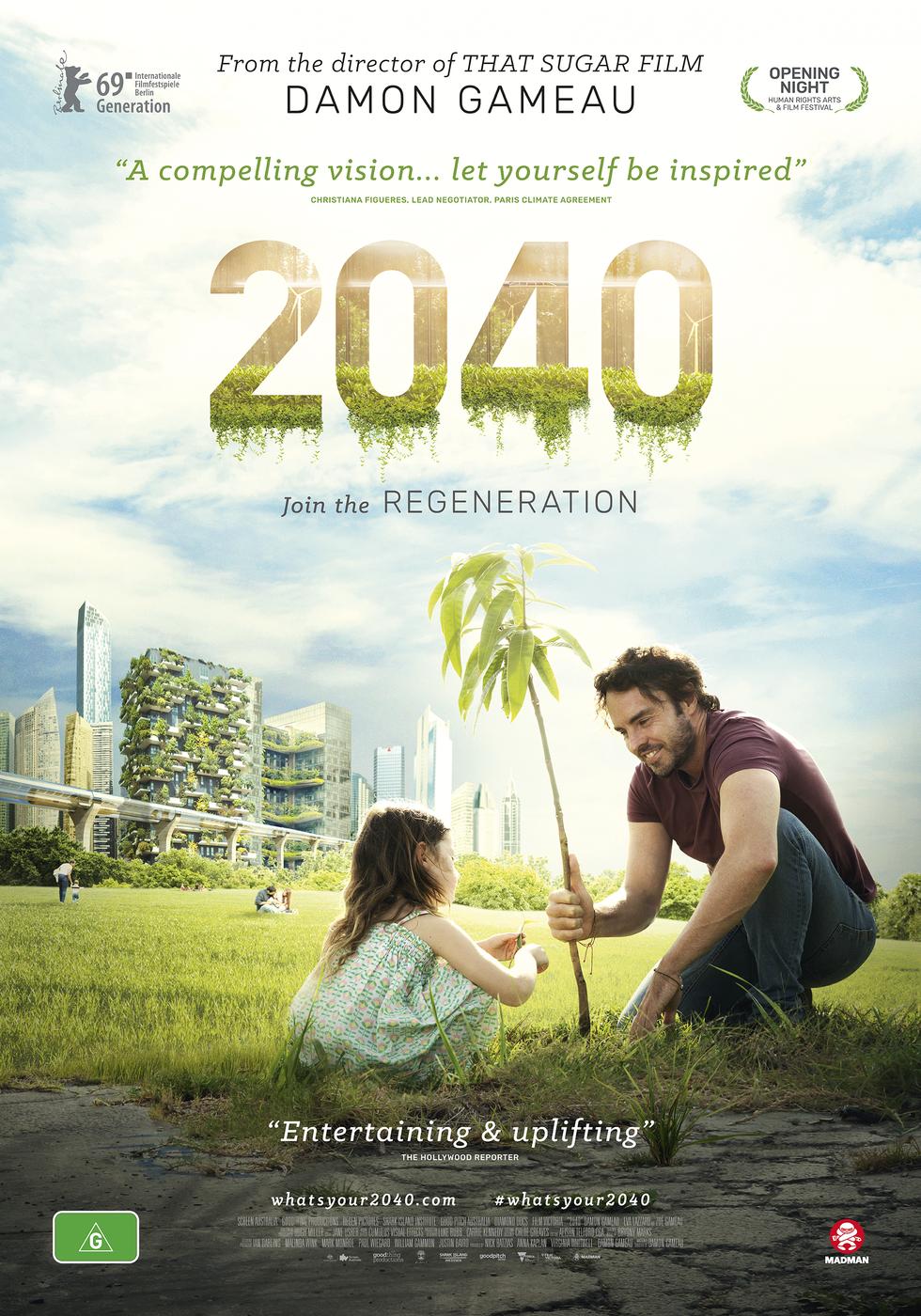 Synopsis
Practical solutions to environmental concerns are addressed with the hope that the filmmaker's daughter, 21 years old in the year 2040, will face a hopeful future.
Main Cast
Damon Gameau, Eva Lazzaro and Zoe Gameau
Directed By
Damon Gameau
Year released
2019
Get all our exciting news and offers.