Booksmart
Hilarious, modern and smart this instant classic is getting praise from critics and audiences alike.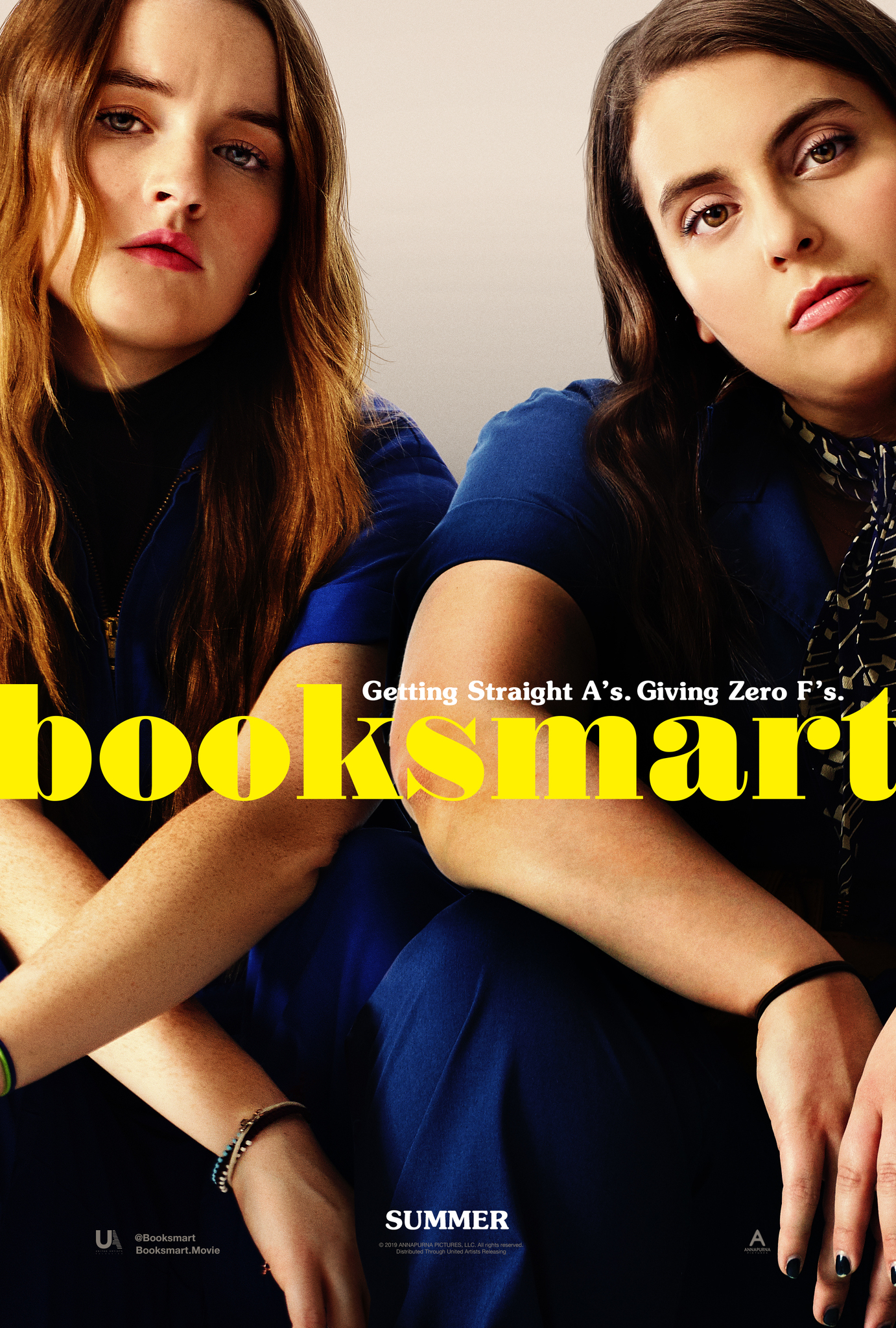 Synopsis
On the eve of their high school graduation, two academic superstars and best friends realize they should have worked less and played more. Determined not to fall short of their peers, the girls try to cram four years of fun into one night.
Main Cast
Kaitlyn Dever, Beanie Feldstein, Jessica Williams
Directed By
Olivia Wilde
Year released
2019
Get all our exciting news and offers.