Crawl
Claustrophobic and terrified of crocs? This might not be for you...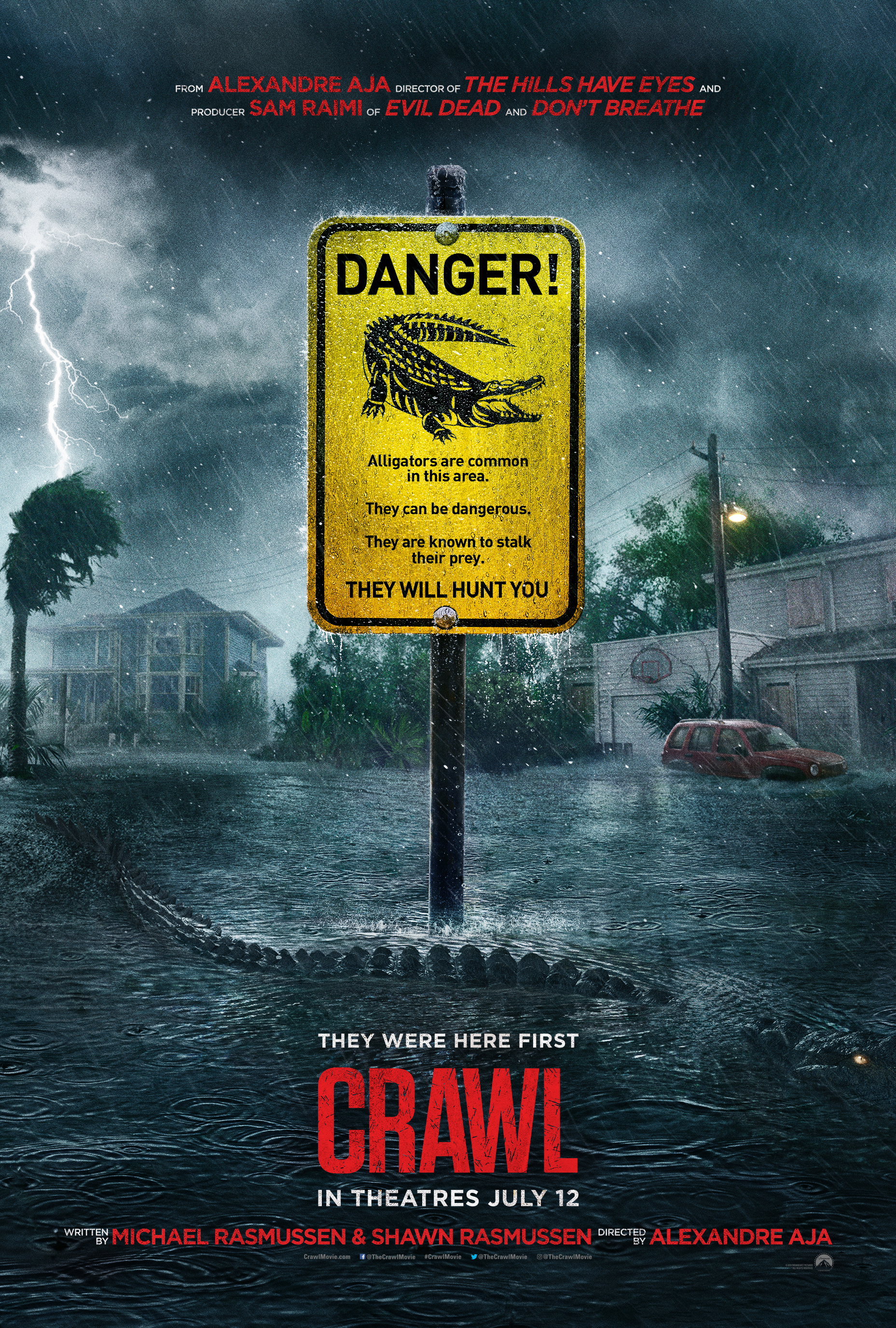 Synopsis
A young woman, while attempting to save her father during a category 5 hurricane, finds herself trapped in a flooding house and must fight for her life against alligators.
Main Cast
Kaya Scodelario, Barry Pepper, Morfydd Clark
Directed By
Alexandre Aja
Year released
2019
Get all our exciting news and offers.