Dirty Dancing
M
100 mins
Cult Classic, Romance
Re-live the cult lake scene as if you were there.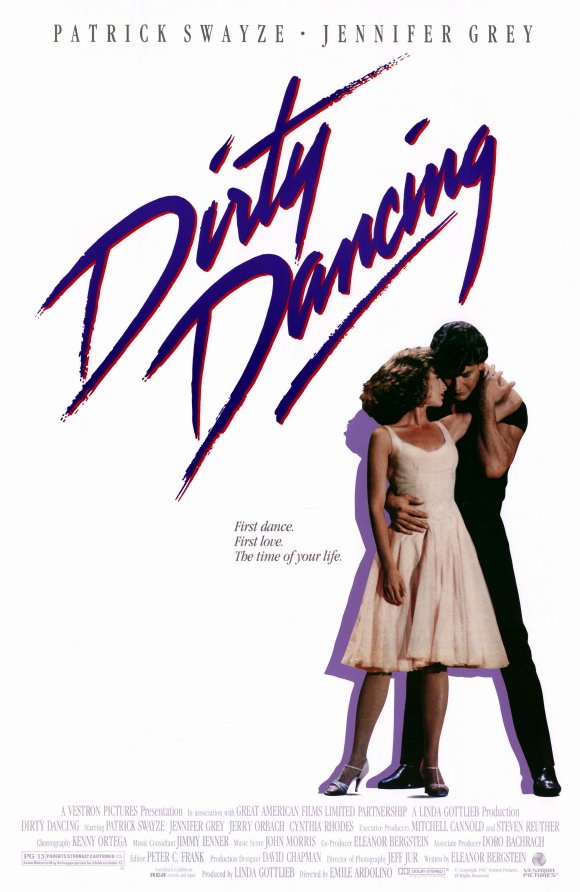 Synopsis
Spending the summer at a Catskills resort with her family, Frances "Baby" Houseman falls in love with the camp's dance instructor, Johnny Castle.
Main Cast
Patrick Swayze, Jennifer Grey
Directed By
Emile Ardolino
Year released
1987
Get all our exciting news and offers.