The Secret Life of Pets 2
The mischievous gang of New York pets are back for more shenanigans.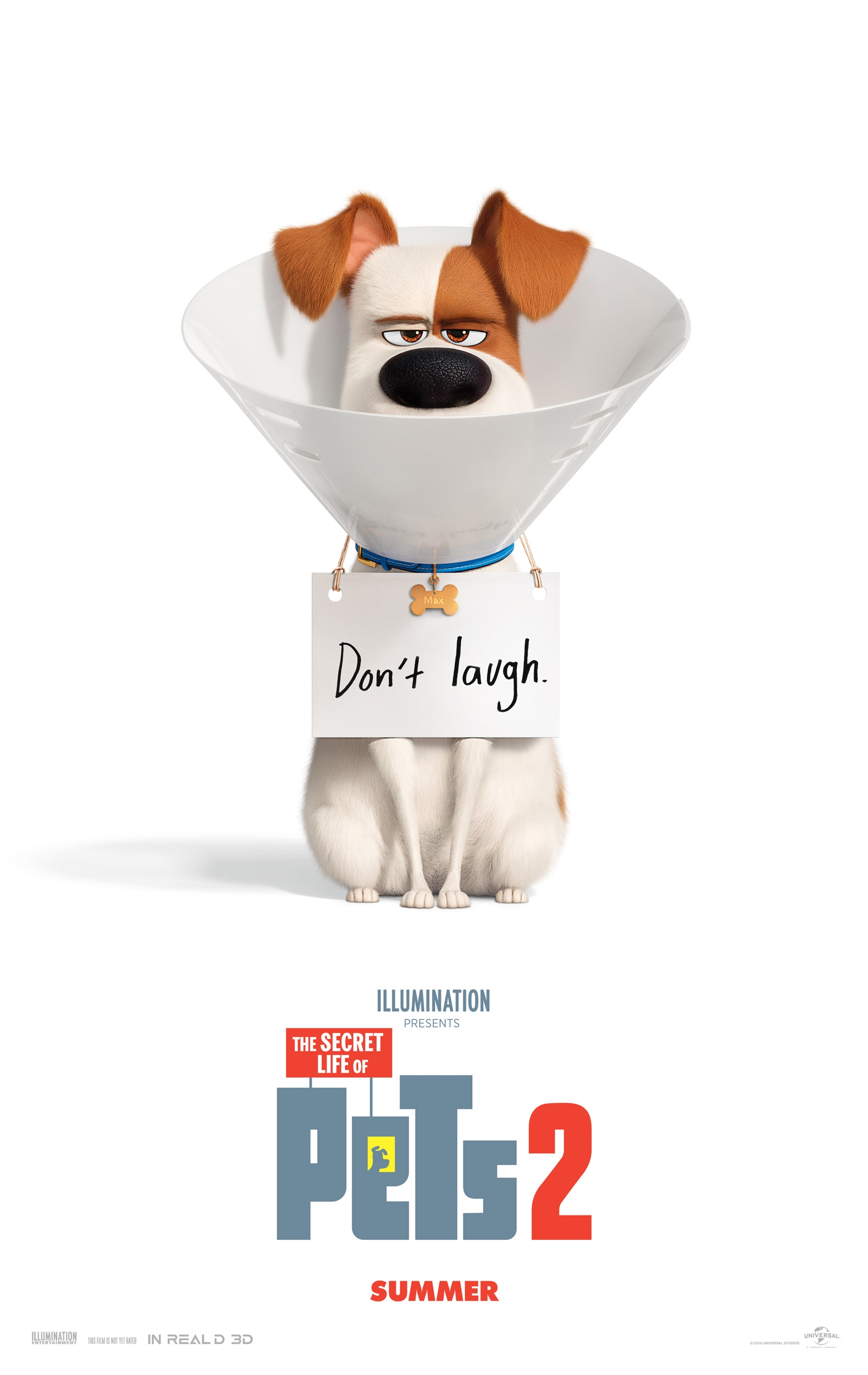 Synopsis
Continuing the story of Max and his pet friends, following their secret lives after their owners leave them for work or school each day.
Main Cast
Patton Oswalt, Eric Stonestreet and Kevin Hart
Directed By
Chris Renaud and Jonathan del Val
Year released
2019
Get all our exciting news and offers.