Toy Story 4
Buzz and Woody are back with new friends to entertain little and big kids alike.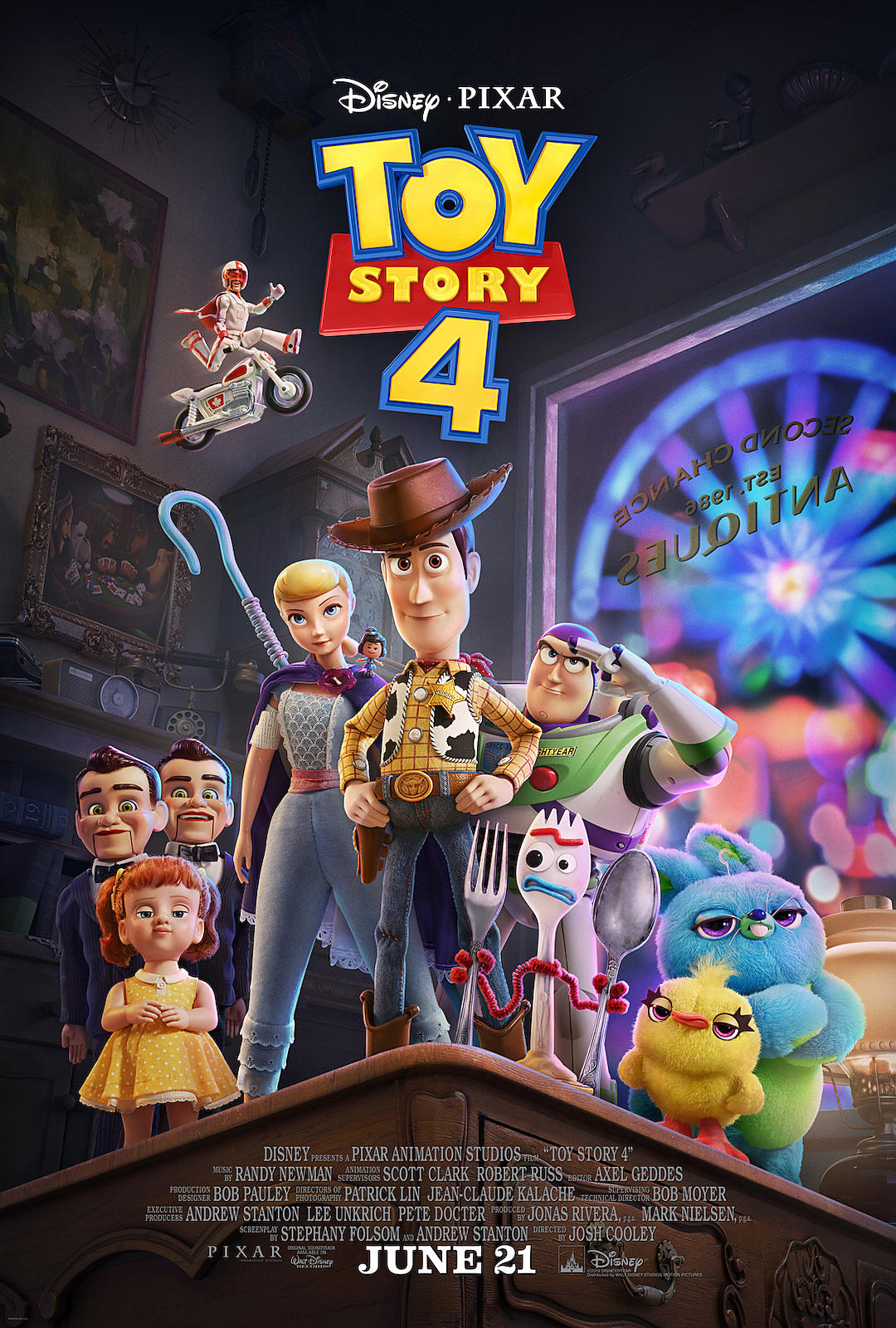 Synopsis
When a new toy called "Forky" joins Woody and the gang, a road trip alongside old and new friends reveals how big the world can be for a toy.
Main Cast
Christina Hendricks, Patricia Arquette and Keanu Reeves
Directed By
Josh Cooley
Year released
2019
Get all our exciting news and offers.